Nitrobox
AAG MAKINA has produced new generation
NITROBOX
nitrogen production cubes in compact structure with compatible equipment.
Unlike traditional production systems, it is the first in the world. Min base area required for the system would normally be
15m² to 30m²
, this is decreased to
4,84m² to 8,8m²
thereby saving
75%
space.
NITROBOX GAS MANUFACTURING WORK LIFE IS AT LEAST 10 YEARS.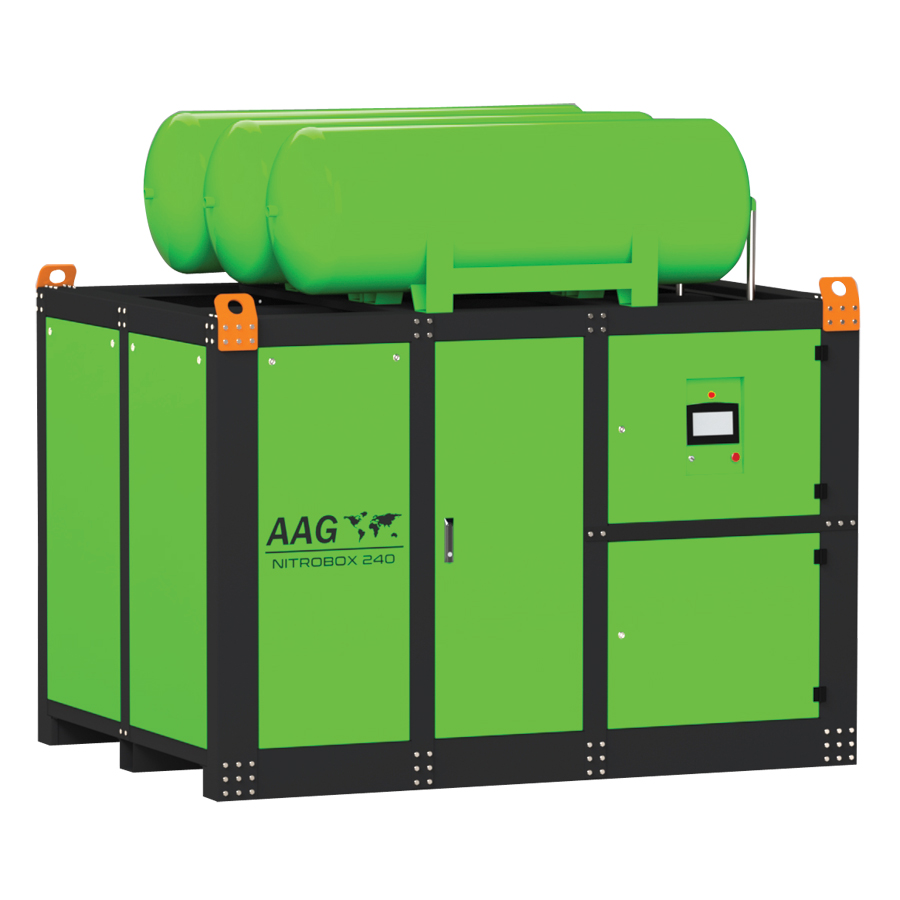 NITROBOX 2200/4200/6200/8200
NITROBOX 240/440/640/840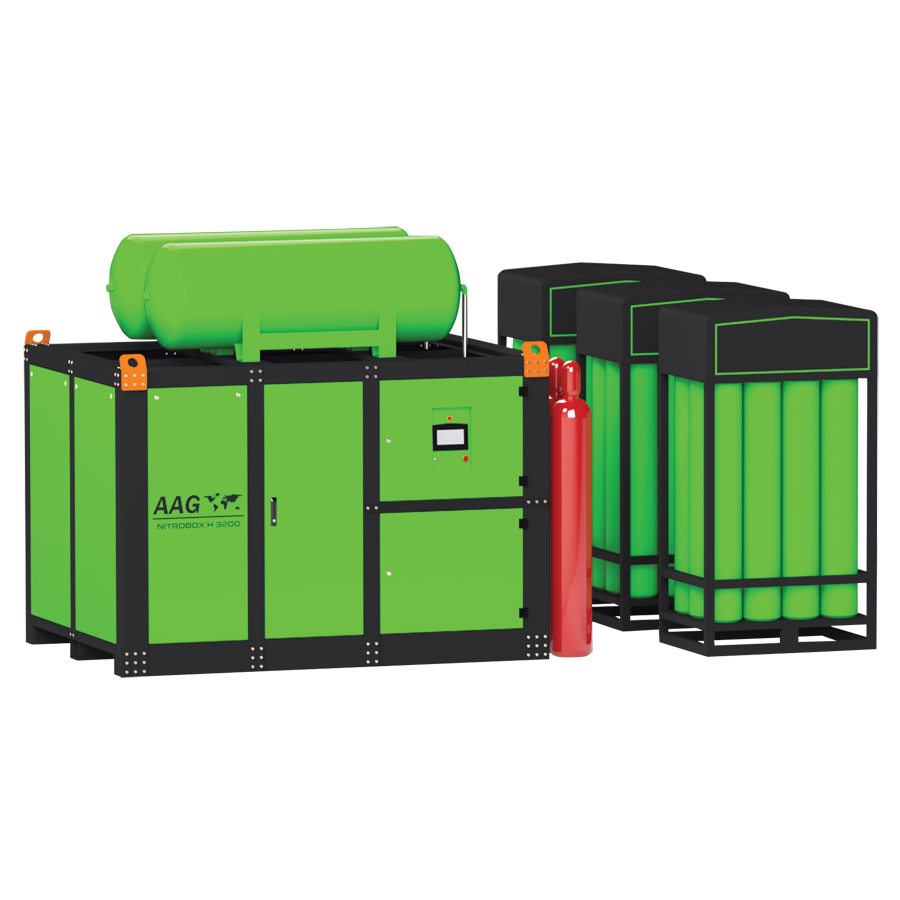 NITROBOX H 3200